Host your events in the historic Steinfjøset
Are you looking for a romantic wedding venue, a special setting for a confirmation, or just a place for a celebration or a group of friends, for up to 40 people? You will certainly not find anything similar to the stone barn, Steinfjøset, here at Brendjordsbyen.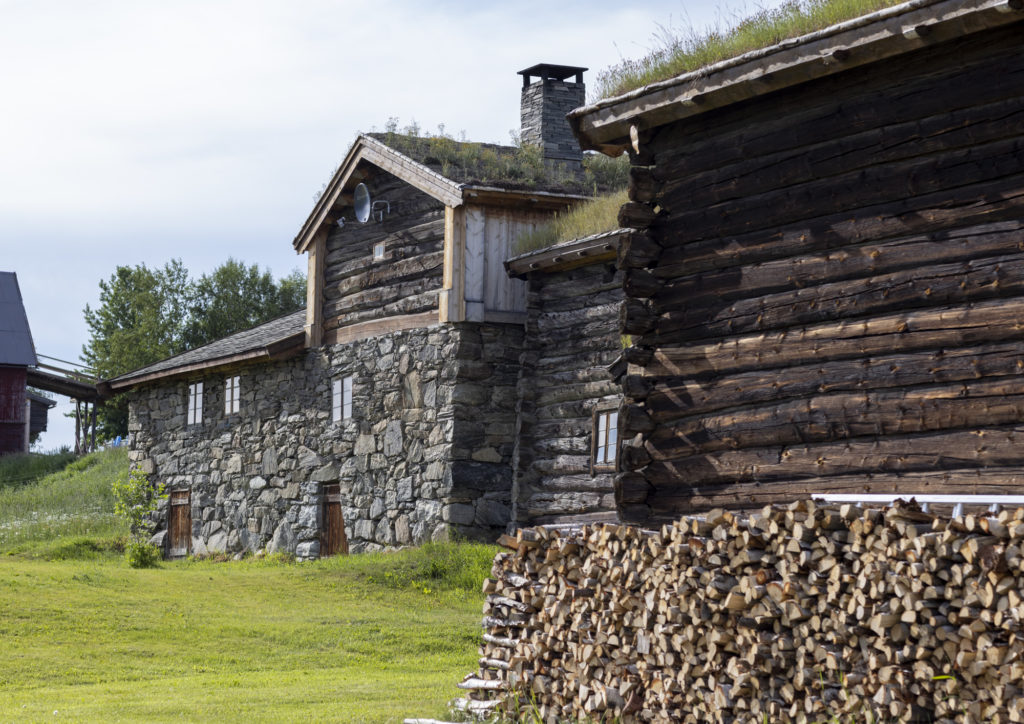 The barn at Brendjordsbyen is built up with bricks, and originally it belonged to the neighboring farm. The buildings at Brendjordsbyen are nevertheless so close to each other that the stone barn is practically part of Kjersti and Tronn's farmstead. The hosts bought the barn and the land on which it stands, and now, large parts of what for several hundred years were three farmyards has been brought back together into one.
Today, the animals have moved into a new farm building, and the stone barn has been converted into a banqueting room and farm bakery with a stone oven. The venue is suitable for both small groups and bigger gatherings, for up to 40 people.

Anniversaries and memorable evenings are important for both hosts and guests at Brendjordsbyen. Therefore, it is very important for us to spend some extra time with you and your guests both before and during the events. Then you don't have to worry about anything but enjoying the day together with your loved ones. We are happy to put together a tailored menu if you have any special requests.
And why not spend some extra time here in the mountain village? Stay for an extra day or two, and treat your loved ones with experiences in Lesja, and in the area nearby. We are happy to show you the way to different activities.
---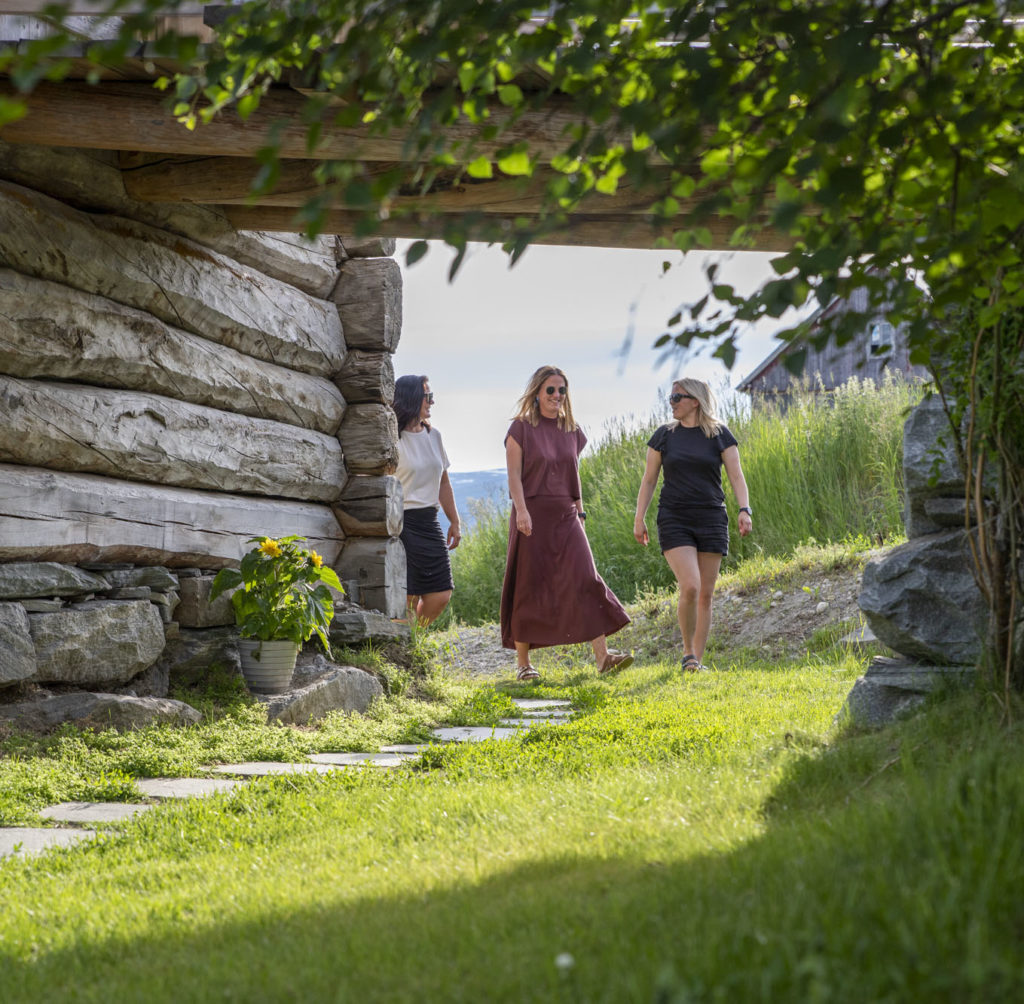 We help you customize your event