Baked goods from a glowing stone oven
We are passionate about good baking – and in Brendjordsbyen, the path from farm to table is so short that we take our time with baking. You can tell by the taste.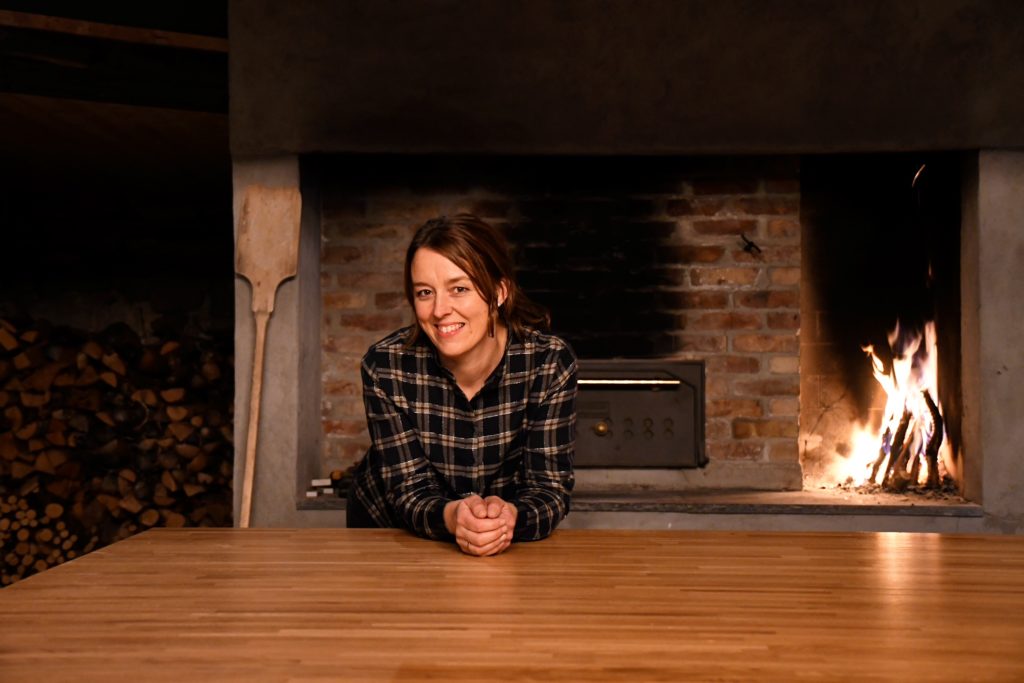 Is there a better way to start the day than with fresh baked goods served outside in the garden, surrounded by centuries-old timber walls and good friends?
There is not much in life that is better than the taste of good bread. At Brendjordsbyen, we would like to share the joy of great raw materials and craftsmanship. That's why we bake bread, buns and cinnamon rolls as often as we can – almost every day during the summer season.

Favorites from the stone over:
Cinnamon rolls
Vanillabuns
Barley bread
Walnut bread