Accomodation on the farm
From the old times, about 30 houses were located close to each other here at Brendjordsbyen. The farm was divided into three units for centuries. Today, large parts of the original farm has been collected and restored into a unique accommodation with 20 beds, a banquet room, and a bakery – you can call it a a complete farm hotel if you want to.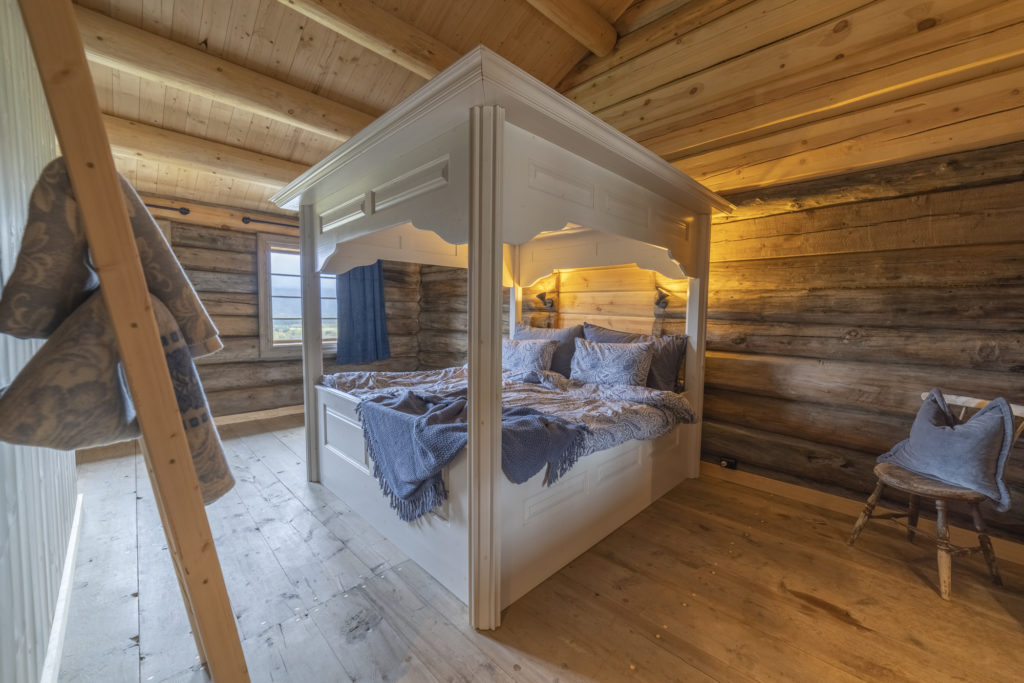 From all the way back to the Viking Age, the solid houses at Brendjordsbyen have provided shelter and rest for both travelers and permanent residents.
Today, you can let the scent of the mountain village and the timber from the 18th century whisper you to sleep – and the scent of fresh baked goods wake you up to new adventures.
The everyday life on the farm goes on for both two- and four-legged animals during your stay here. All around the farmyard, the children can find playful livestocks. If you want a holiday in Norway, surrounded by mountains and fjords, you can hardly check in at a more suitable place than here.
Brendjordsbyen is located at the very top of Gudbrandsdalen and Romsdalen. It is an excellent starting point for those of you who need a place to stay the night when you are on your way from east to west, and also for those of you who are on a journey of discovery in the mountains and fjords of Norway.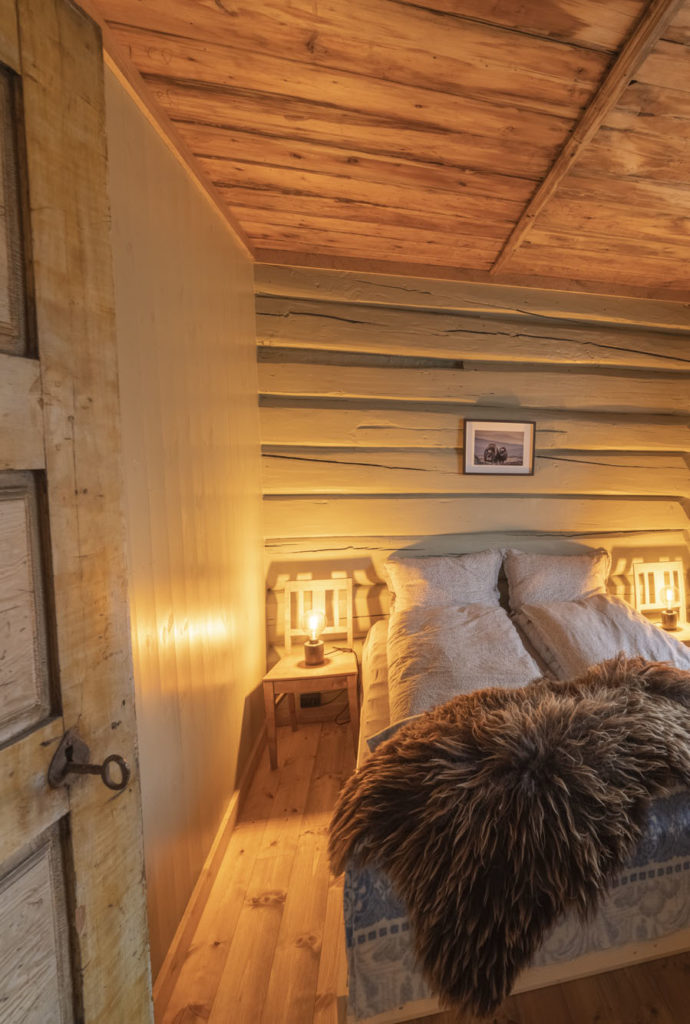 Bellestugu
Booking Bellestugu gives an exclusive access to the entire building for up to 12 guests spread over four bedrooms, 12 beds, and three bathrooms.
Stabburet
The storehouse "Stabburet" is considered worthy of protection, and was restored to historical lodging with modern comfort back in 2018.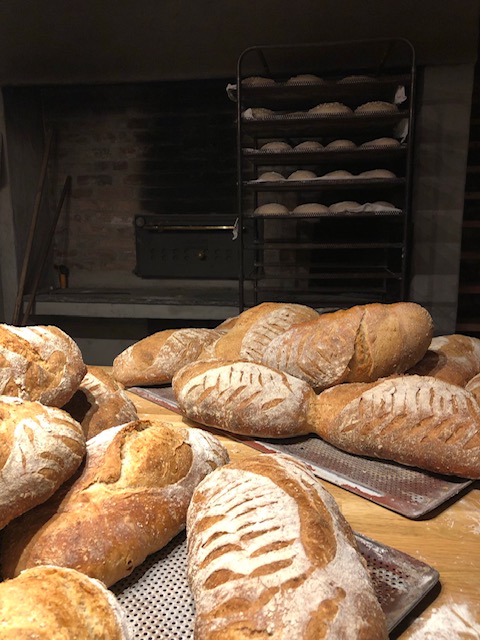 Baked goods from the farm
Wood. Flour. Water. Love.