Activities
At the farmstead in Brendjordsbyen, you start the day in the middle of the mountain village and close to the fjords of Norway. We can promise you adventures from the top shelf.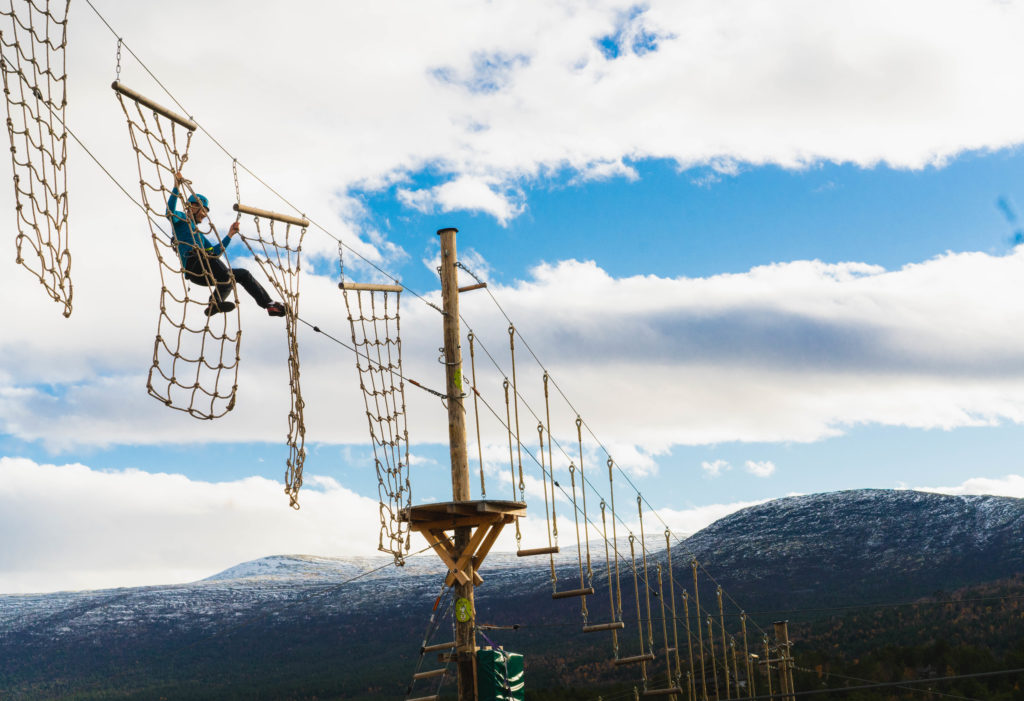 If you prefer quiet days in the mountains, you will find all the idyll that you may wish for around the farmyard at Brendjordsbyen. If you want to go on a journey of discovery, you could hardly choose a better starting point: to the west lies Romsdalen, and to the east lies Gudbransdalen. On top of it all, you can also find several of the most beautiful mountains in Norway, such as Snøhetta, in the local area.
Adventures in the mountains and the fjords
Our favorite day-activities in the local area: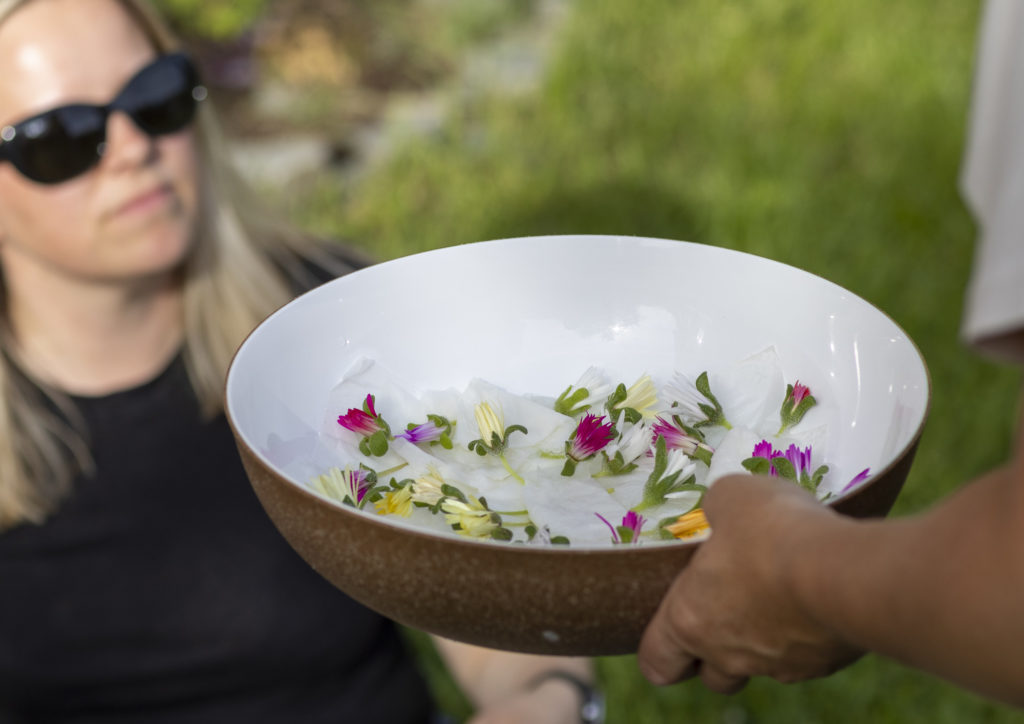 Adventures at and around the farmstead
If you are looking for quiet days in the mountain-area,
you can find all what you are looking for around the farmstead
at Brendjordsbyen.
Go on a bike ride – you can rent a bike on the farm
Fishing in Lågen – or maybe you want to tempt the bathing temperature?
Play and learn with the animals at the farm
Explore the cultural heritage and century-old lodge houses
Stroll along the hamlet to Avdemsbue
Enjoy a fresh cinnamon roll form the stone oven in Steinfjoset
Tie yourself a flower wreath, and let the bumblebees whiz by